Onmyoji Accepting Limited Beta Signups in North America
NetEase Games is today launching the English language version of their blockbuster mobile game Onmyoji in closed beta for iOS and Android mobile devices. Available now for signup in the United States and Canada, the Onmyoji closed beta gives western players a first look at the anime-style mobile gaming sensation that took Asia by storm. Featuring stunning 3D graphics, strategic PvP battles, and customizable characters voiced by real anime legends, Onmyoji has over 200 million downloads worldwide and was honored as one of the App Store's 10 Best iPhone Games of 2016 in China and as one of Facebook's 2016 Best Mobile Games.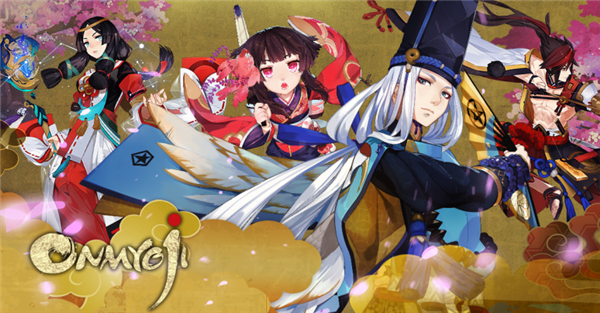 Players interested in participating in the limited closed beta can sign up here: http://neteasegames.link/onmyojibeta.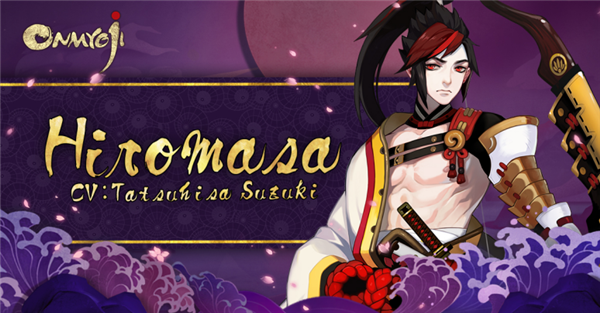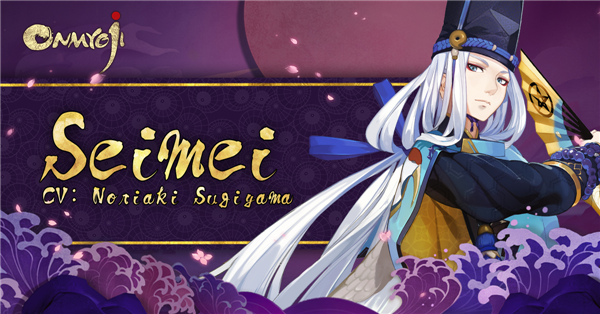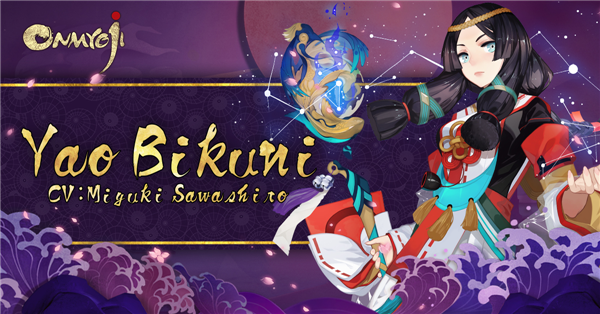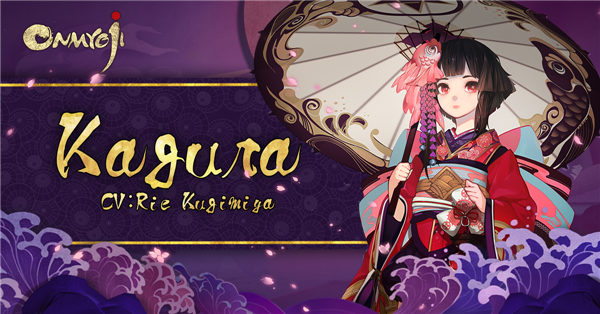 Onmyoji is a 3D Japanese anime-style mobile RPG with strategic, turn-based combat in PVP or PVE battles, where players can adventure solo or with friends and guildmates to become the ultimate Onmyoji. Set in the mythical Heinan period where humans and spirits inhabit the same realm, the story follows the Onmyoji, a group of gifted individuals who are able to manipulate natural order and control spirits (or shikigami). These Onmyoji can read the stars, draw amulets, have the power to connect the two worlds, and even tame the spirits. They are willing to lay everything on the line to maintain peace and order between the two worlds. Play as Abe no Seimei, the most famous Onmyoji, in the quest to restore his lost memories. Collect amulets to summon more powerful and rare shikigami, and form contracts to defeat the demons and spirits in this story-rich adventure.
·Strategic PvP: Test your wits and take on real players worldwide in strategic, turn-based battles.
·High Quality Graphics: Experience stunning 3D graphics featuring an authentic Japanese art style reminiscent of mangas and anime.
·Unique Character Design: Summon one of hundreds of powerful spirits called "shikigami" to fight by your side, each with their own unique skills, skins and colorful backgrounds.
·Team Customization: Customize your team and earn experience by taking on epic bosses to win rewards and become the ultimate Onmyoji.
·Legendary Voice Talent: Immerse yourself with characters voiced by anime legends such as Rie Kugimiya (Full Metal Alchemist), Jun Fukuyama (Code Geass), Miyuki Sawashiro (Durarara!!), Tomokazu Sugita (Gintama), Yuki Kaji (Attack on Titan) and more!
·Breathtaking Soundtrack: Enjoy a musical score written by legendary composer Shigeru Umebayashi whose work includes scores for House of Flying Daggers, Yumeji, and Crouching Tiger, Hidden Dragon: Sword of Destiny.
·Location Based Services (LBS) Networking: Interact and socialize with other adventurers nearby battle powerful Onmyoji in your neighborhood.
·Real-Time Commentary: Chat with friends using the subtitle system which creates a chat room style experience where users can play through and react to the game together.
Check out Omyoji assets here: http://neteasegames.link/onmyojiassets
Connect with Onmyoji online at:
·Official Website: https://en.onmyojigame.com
·Facebook: https://www.facebook.com/Onmyojigame/
·YouTube: https://www.youtube.com/channel/UCgHDGNxYhvXb_LlVd6RVRmQ
·Forum: https://forum.onmyojigame.com/
Hot