Onmyoji Rated as Facebook's Top 3 Best Mobile Game 2016
In the Games of the Year rankings released by Facebook, Onmyoji by NetEase was rated the Best Mobile Game 2016, along with Pokemon Go and Clash Royale. The Game of the Year rankings recognize games that made an impression on Facebook and the players.
Onmyoji is the latest blockbuster title from NetEase. And it was commented by Facebook as "part turn-based, part real-time RPG game combines cultural elements, traditional character design and high-quality graphics for a new take on card-based combat" The game features Location Based Services (LBS) networking, which allows players to interact and socialize with others who are nearby. In addition, Onmyoji enlisted popular Japanese voice actors to dub for game characters so that players can enjoy a more immersive audio and gaming experience.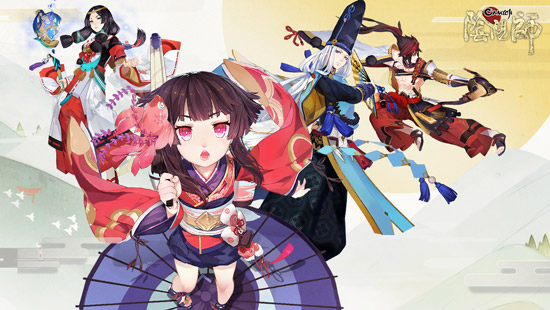 Onmyoji has achieved tremendous results within a short amount of time since its premiere on China's App Store on September 2. Onmyoji began beta testing on September 9 and exceeded 10 million download on September 28. Shortly after on October 2, Onmyoji ranked first in free app and highest selling app ranks on China's App Store, with an accumulated five-star rating of 300 thousand. On October 24, daily active user exceeded 10 million and remained the highest selling app on China's App Store. According to App Annie, Onmyoji was the worldwide highest grossing app in October. In December, Onmyojii was recognized as a 2016 Top Ten Games on China's App Store.
Onmyoji is also equally popular in overseas markets, ranking the highest selling app in countries such as Australia, Canada, and New Zealand. In Taiwan, Onmyoji was the second most downloaded app the day after it premiered.
Hot