Onmyoji for Facebook Gameroom announced during FBF8
April 18, 2017 - Onmyoji, a mobile game of NetEase Games, made its debut at Facebook's annual global developer conference. In this event, Facebook announced the release of Onmyoji PC version in traditional Chinese for global players as one of two strategy games available on Facebook Gameroom.
After more than 5 months of meticulous preparation, the traditional Chinese version of Onmyoji designed for global players started CBT on April 14, 2017. The upcoming release will support the perfect synchronization of players' data with iOS and Android platforms and will provide a well-rounded game experience including login, charging and sharing. Therefore, players can switch between platforms effortlessly and maintain a smooth gaming experience. It is worth mentioning that following the release of the Japanese version, the English version of Onmyoji will also be launched on iOS and Android platforms.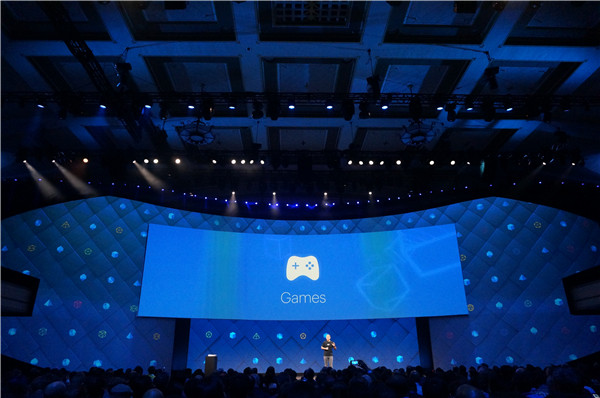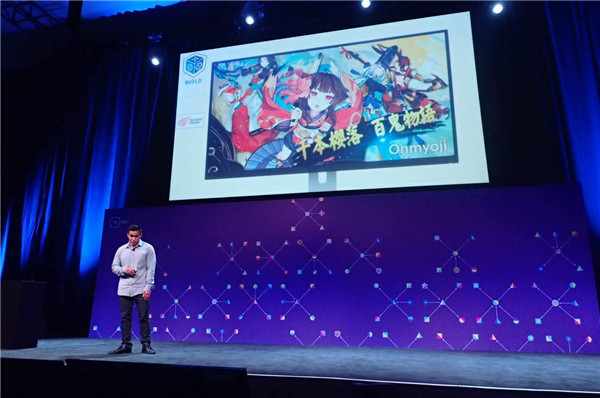 Onmyoji is a part turn-based, part real-time RPG game combining cultural elements, traditional character design and high-quality graphics for a new take on card-based combat. The game features Location Based Services (LBS) networking, which allows players to interact and socialize with others who are nearby. In addition, Onmyoji enlisted popular Japanese voice actors to dub game character voices so that players can enjoy a more immersive audio gaming experience.
As the latest blockbuster title from NetEase Games, Onmyoji has been favored by global players since its debuting. The mobile game garnered over 10 million DAU within 2 months and over 200 million global downloads within six months since release. In the Games of the Year rankings by Facebook, Onmyoji of NetEase was rated as the Best Mobile Game 2016, along with Pokemon Go and Clash Royale.
Click here to download the Onmyoji PC version in traditional Chinese: https://www.facebook.com/playongameroom?app_id=638864706286069
Hot