Rules of Survival Released to Global for Battle Royale Fans
  Rules of Survival, a battle royale game on mobile developed by NetEase Game, began open beta test for its global version today. It is now availble on App Store worldwide. The game was first released in China and went viral in its domestic gaming market immediately. Rules of Survival soared to the top of game app rankings following release, drawing the attention of a large number of Battle Royale fans, and bringing countless other mobile gamers their first experience of the thrill and fear of gameplay in which "only the last one survives".
  Download Rules of Survival for iOS, here:
  https://itunes.apple.com/us/app/rules-of-survival/id1307961750
  Some had doubts if games modeled after Battle Royale would successfully make the leap onto mobile devices. Rules of Survival may have answered that question. The game creates a vast and deserted arena that can simultaneously accommodate up to 120 gamers. Dropped onto a huge deserted island, players should find resources at abandoned sites, arm themselves, and hunt to kill or become victim to another player.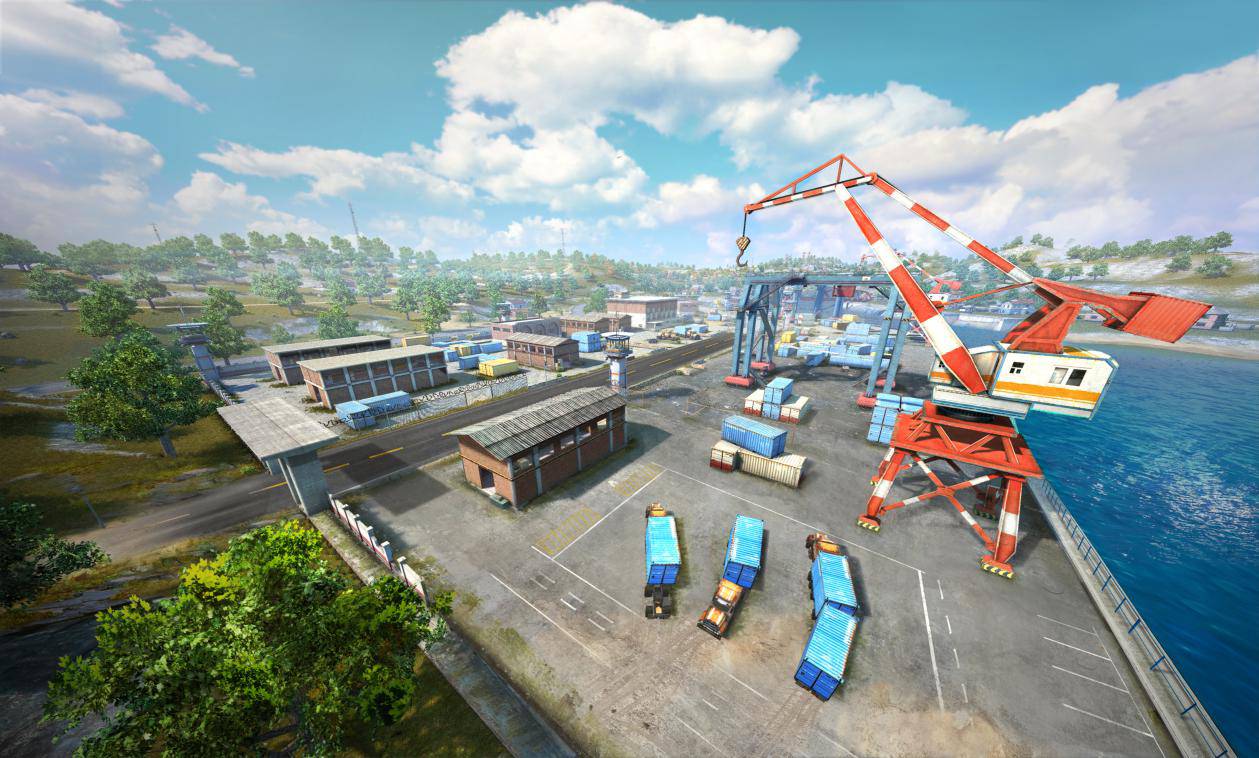 Rules of Survival also does a wonderful job of smoothing out operation issues that have long plagued mobile shooter games. The brand new gaming interface design allows gamers to easily toggle between guns and postures. A gamer is able to freely aim and shoot, and can easily flee and hide.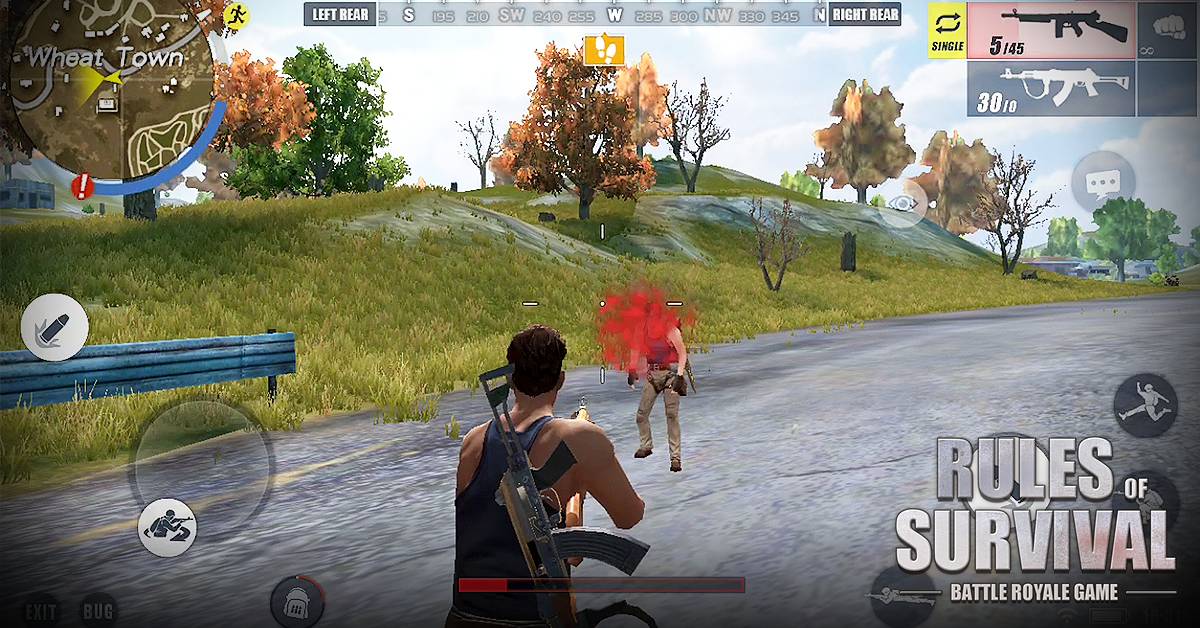 The original company's newly-optimized engine renders the game's diverse flora and terrain in stunning detail. There are no rules to survival. Players might snipe from their hilltop perch over a kilometer away, crawl in the grass and stage an ambush or use the map to roam the battlefield as a ghost.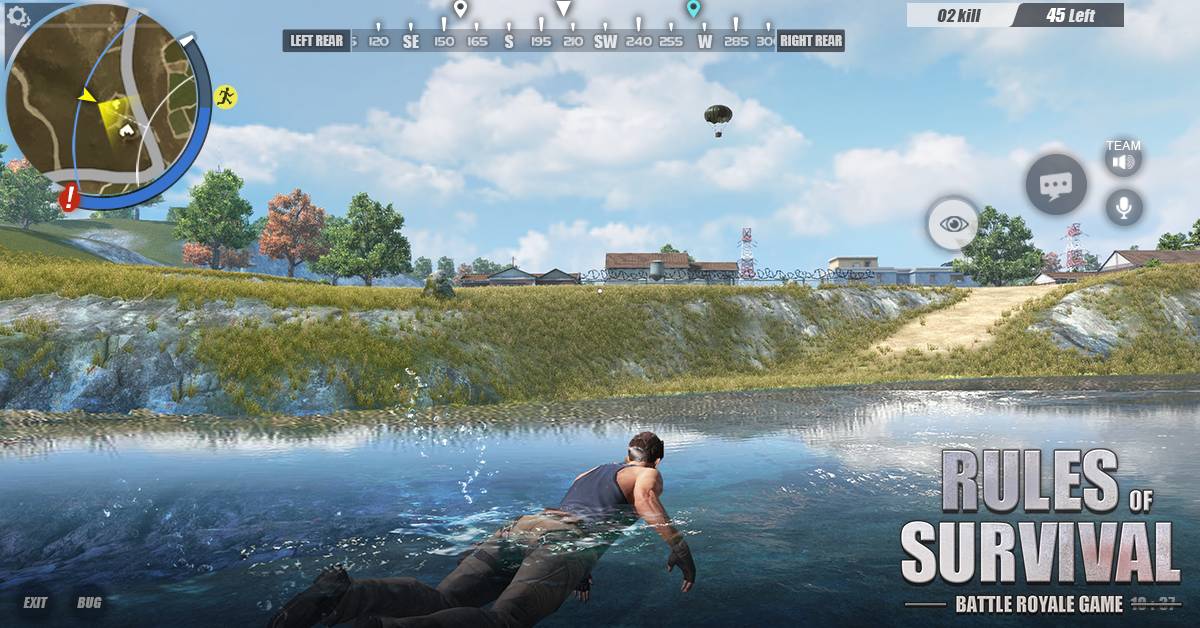 The game also enables gamers to control a plethora of vehicles that feature optimized driving experience. Terrain impacts each ride's speed, gas consumption, and bumpiness. Searching for and becoming familiarized with one type of vehicle is the secret to survival for many gamers.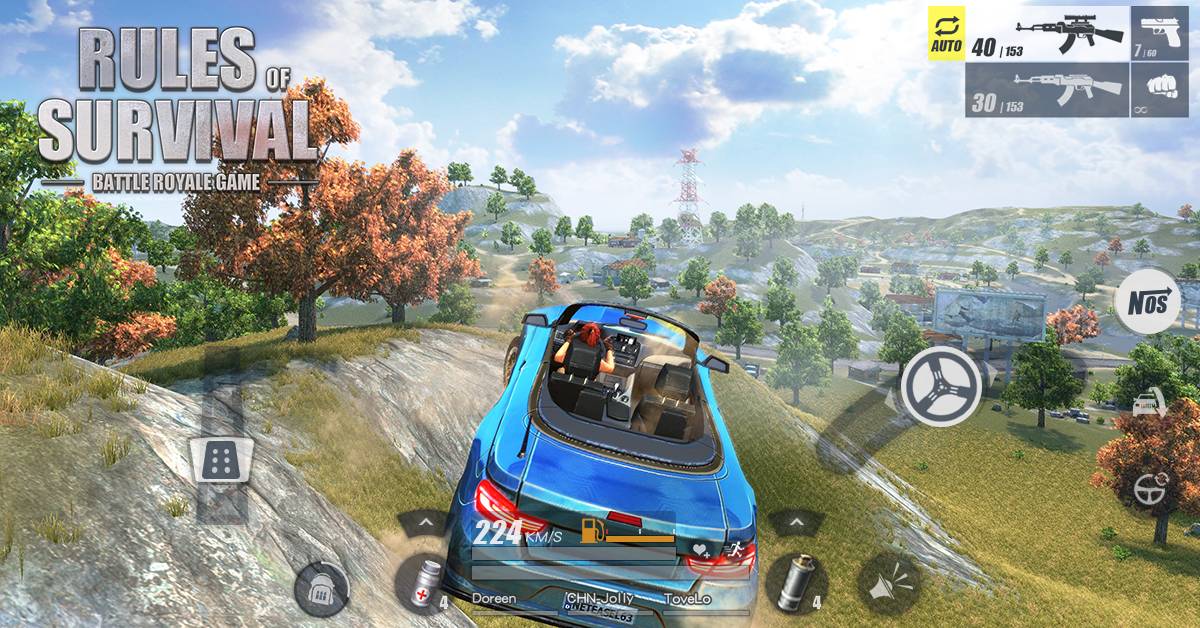 Rules of Survival supports single-player mode and teams of up to 4 players. The international version that just hit the shelves has introduced a variety of new improvements.
  You pick up the AKM on top of the gas can near beside two parachute drops near the abandoned warehouse and listen closely for another gamer's footsteps. A shot is fired, and from the corner you send him a gift from Death. You wriggle your fingers with the phone in your hand. One down, 118 more to go.
  An in-your-pocket Hunger Games, a life and death struggle at your fingertips. Become the next the King of the Kill on the toilet, the last survivor on the couch.
  To connct with Rules of Survial:
  - Like on Facebook : https://www.facebook.com/RulesofSurvival/
  About NetEase
  NetEase, Inc. (NASDAQ: NTES) is a leading internet technology company in China. Dedicated to providing online services centered around content, community, communication and commerce, NetEase develops and operates some of China's most popular PC-client and mobile games, advertising services, e-mail services and e-commerce platforms. In partnership with Blizzard Entertainment, Mojang AB (a Microsoft subsidiary) and other global game developers, NetEase also operates some of the most popular international online games in China. For more information, please visit: http://ir.netease.com/ .
Hot